Welcome to The Schoodio of Ryedale newsroom! Here you can find out more about us – browse articles, read about what's happening or check out some pics of our school in our latest newsletters.
Looking for additional information for an article, or keen to discuss a story idea or collaboration?
Get in touch
on: info.zitara@gmail.com or call Zíta on 07792577749.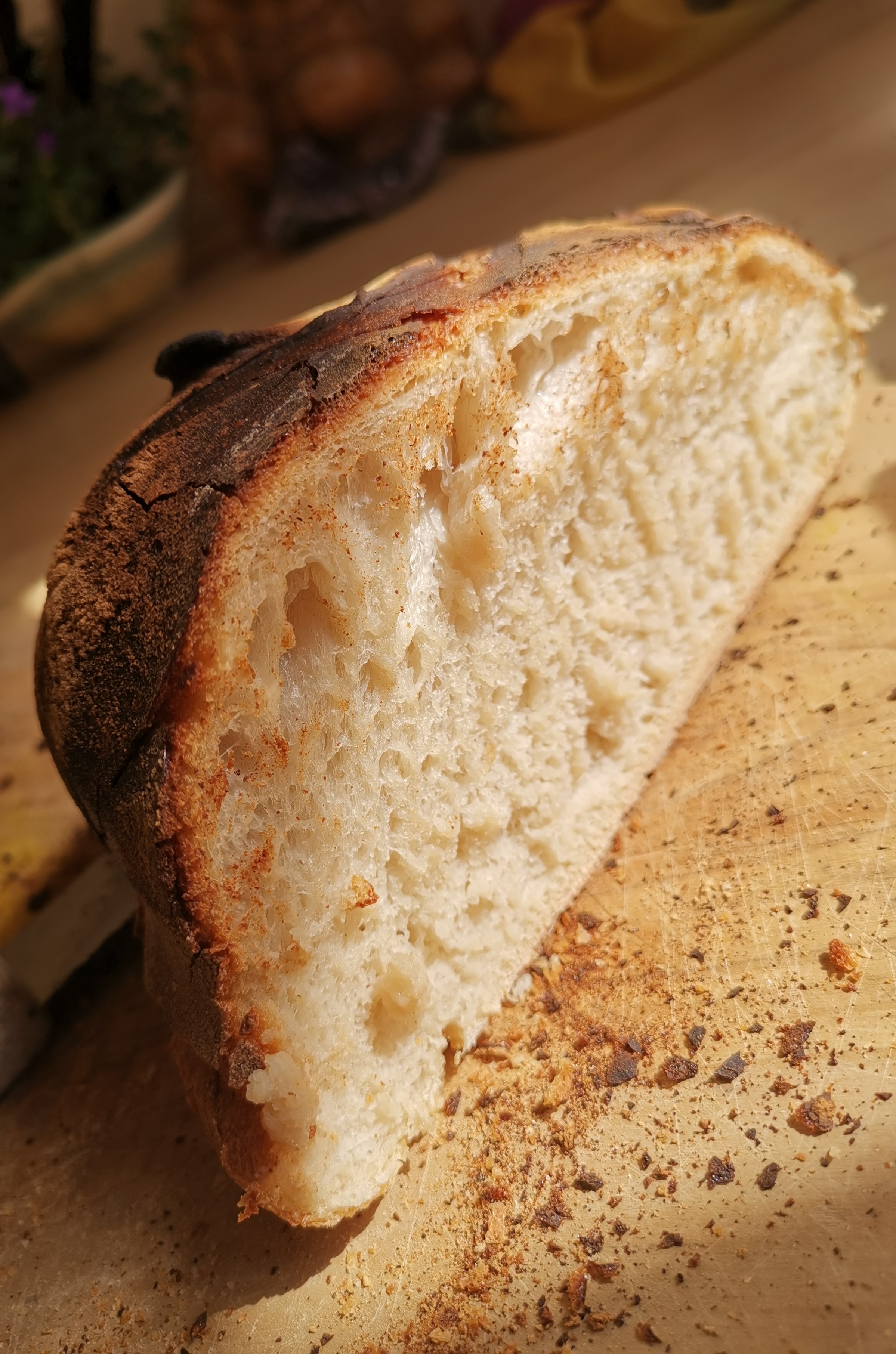 Sourdough Bread Recipe
Here is my homemade sourdough
which I have been experimenting with during lockdown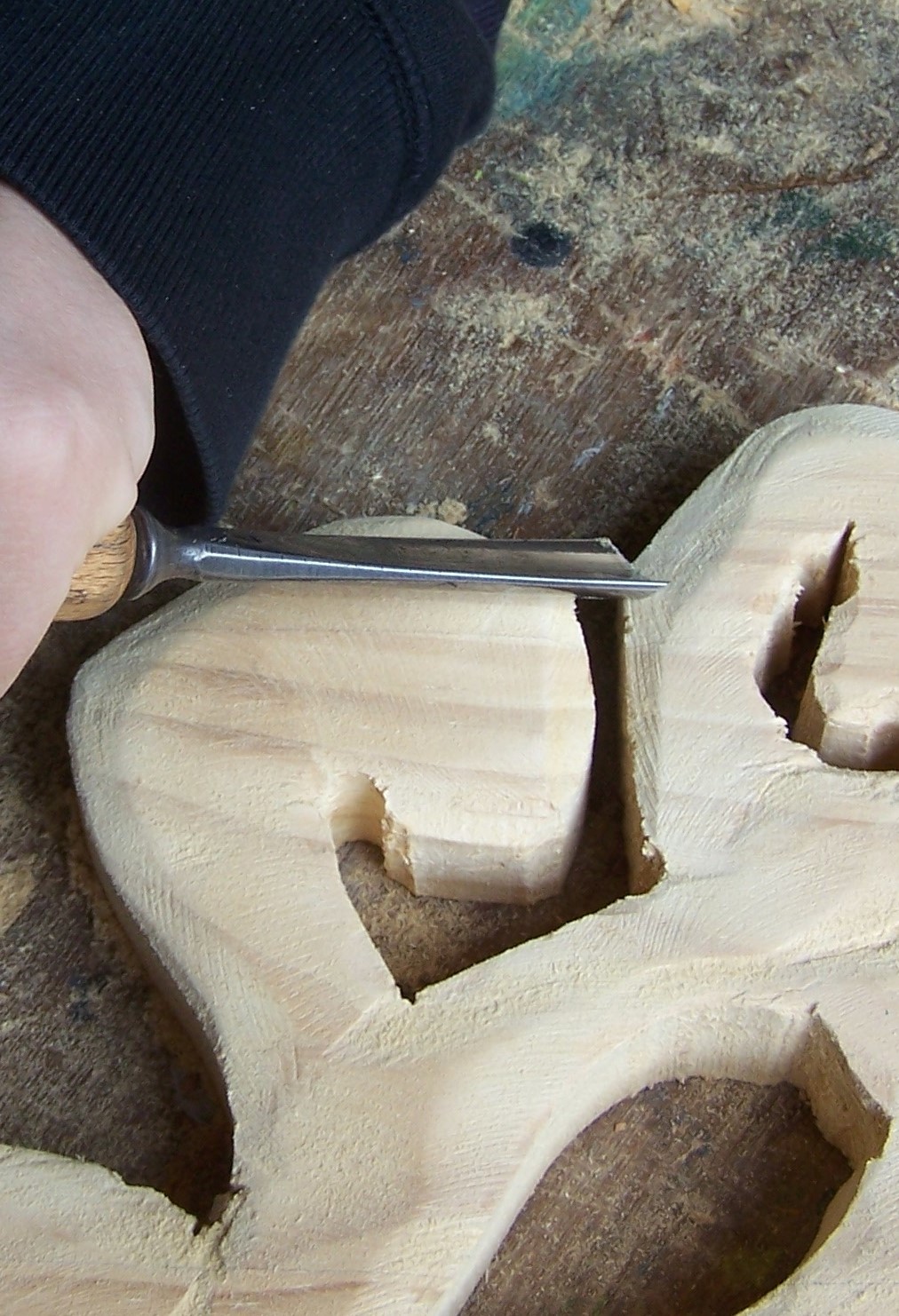 News Article One
Content coming soon! Please bear with us as we carve our way into the press.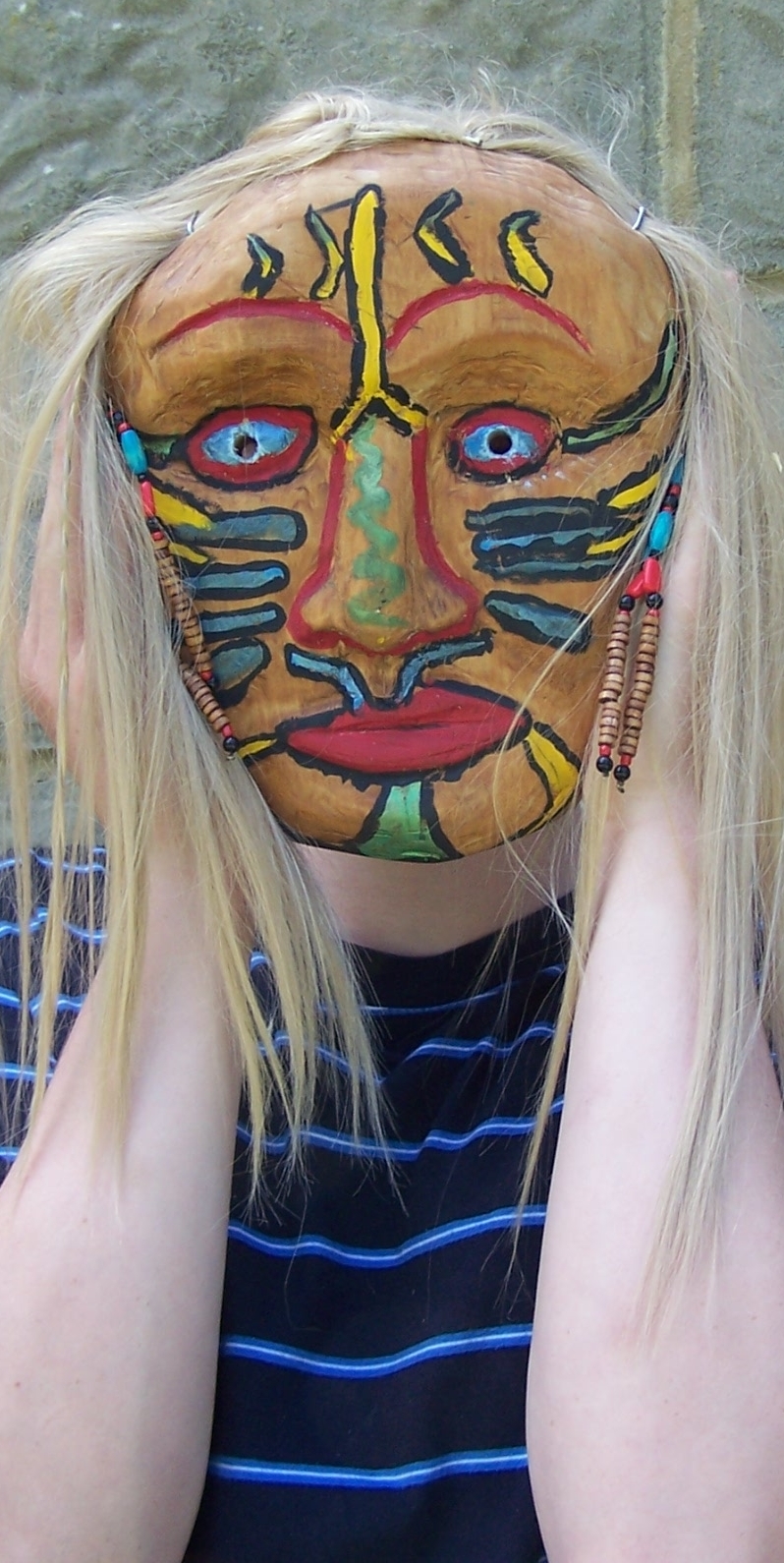 News Article Two
Wood-writing in progress!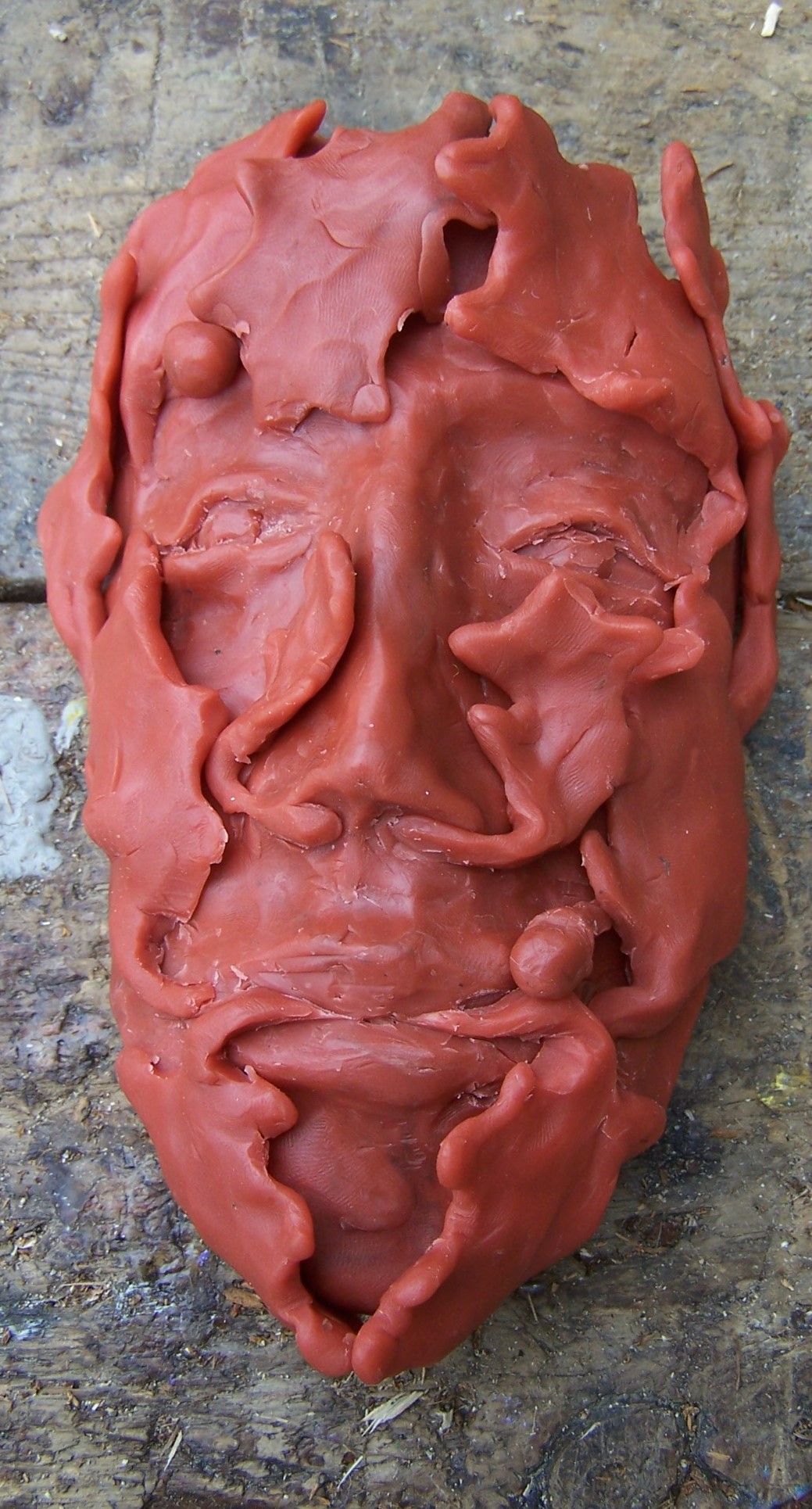 News Article Three
News article coming soon! Undergoing remodelling...